Exim Infomatics: Import Export Data Analyzer
Exim Infomatics by Mahavir Law house is the most comprehensive database of Indian export import trade with the world providing trade information services to hundreds of subscribers across the globe. Exim Infomatics is our proprietary Trade Intelligence software which enables subscribers to access complete Export Import Trade Information from their desktops. All Export Import database are locally stored for quick retrieval and analysis.
Indian Customs Export Import Shipment Data
Obtain Competitive Intelligence:Gain Insight into the global trade activity of a target Product from and into India.
Conduct Market Research:Customize import and export information on click of mouse. Focus on the global trade Information that meets your personalized needs.
Generate Trade Leads:Identify Prospective Markets, discover untapped potential of your services to exporters and importers.
Import Export Customs Shipment Data of India
Export Import Data availability in India as per custom Notification 18/2012
Our Data Specialist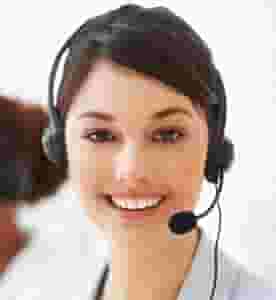 Work one-on-one with clients to identify, analyze and apply the trade information that is relevant to their industries and essential to their companie's strategies.