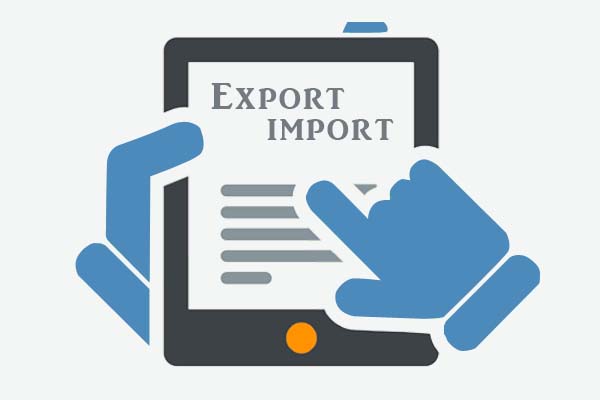 Global trade is rising significantly after Uruguay negotiation due to liberalisation commitments undertaken by world trade organisation members to reduce custom tariffs and Non-Tariff Barriers but global economic crisis is pulling down international trade. Global economic crisis is effecting every country in the world and if India wants to reach at number 2 position in the global trade. We have to enhance our export share by diversifying into new markets by understanding the unique needs of each country.Although lots of research happens on what are the market and what are the products can be exported. But million dollar question is who will buy my product or who can give me first order. It's all about building tomorrows market and unlocking the India's Export Potential.
Planetexim is a key partner to Indian export industries and an important stakeholder in the emerging export trade. Planetexim is connecting small, medium and large exporters to global market through international export import shipment data.
Here is small list of items where there is tremendous Export potential :
Export Potential of India: products.
Export potential of banana.
Export potential of ginger.